MCA Mole – for marinas
A customised turnkey solution.
Accessible via computer, tablet or smartphone / customer portal
Automate your daily administrative tasks
MCA Mole, tailored to your demands
2. Definition of the specifications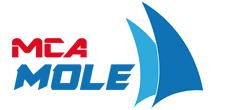 ERP
All standard administrative management, with :
– possibility of adding taxes or discounts (tourist tax or a discount for regular visitors),
– invoices defined for the rental period and automatically generated according to the parameters set, depending on the type of boat place or the size of the boat.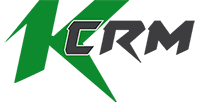 CRM
All the follow-up of interactions with customers or prospects, with contact management and history of communications and actions. Also includes:
– possibility of associating moorings and boats to your customers,
– visualisation of the environment, via a photo or the plans of your port, for the location of the boats,
– overview of the owner's name as well as the technical information of the boat available from the photo or the plans of your port.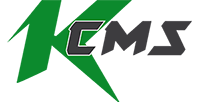 CMS
Model contracts or standard letters for correspondence with your contacts linked directly to the files, with the possibility of including annexes.
Agenda and schedule
All planning management, from employee schedules to managing the maintenance of port facilities.
Through this module, you manage the space and availability of moorings for visiting customers, with a clear visual of the availability.
Equipment at your disposal
Naturally, you can benefit from tablets or smartphones for mobility and access to your data at any time and any place.