TimeSheet software for lawyers, notaries and trustees
Optimise the filing of your documents and make the monitoring and invoicing of your services more reliable so that you can process your cases more efficiently. For legal and tax matters
The solutions of the Legal family are adapted to the management of law firms, notary offices or trust companies.
They are based on an intuitive and precise TimeSheet system for recording services and billing fees.
More transparency thanks to the timesheet system. The recording of the time spent on each mandate makes the billing of the case more reliable.
All key elements of a mandate are grouped by case. Quick access to information to save time on tasks.
Agenda and planning for the organisation of professional days. Between appointments, hearings, tasks to be carried out… all the elements are centralised in the schedule to respect the deadlines and manage each mandate efficiently.
Advanced features for managing your files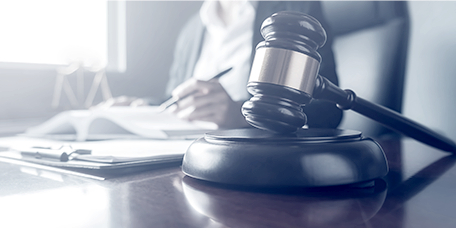 LAW FIRM
Centralise your practice data by mandate: client details, address book, documentation, planning, provisions, invoices, etc. Plan and assign tasks for each file, including deadlines.
Draw up your deeds and other documents more quickly on the basis of pre-set text templates and layouts.
Enter your working time and benefits in TimeSheets. Generate your invoices easily on the basis of your services, the hourly rate, the agreed package, etc. Add to this costs and disbursements. The software integrates multi-file or multi-client payment management.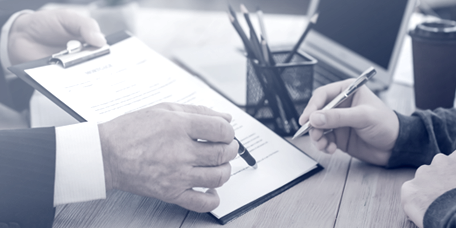 NOTARY OFFICE
Enter information only once. Automated processes and compliant templates and other documents simplify notarial operations.
Manage your mandates by grouping all data by file. The information is shared between the persons concerned, according to their access rights. Each employee can thus consult the progress of the files.
The monetary view allows you to follow the movements of the financial flows of each mandate. This facilitates the link between the state, banks and individuals. Invoice your services per case and/or client on a time basis or on a flat fee basis according to the agreed fee conditions.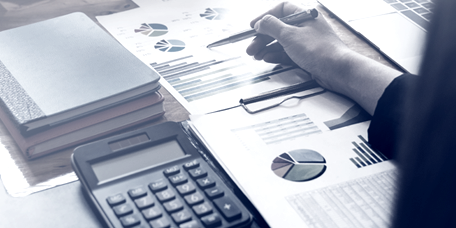 TRUSTEE
Collaborate with your constituents on a flexible online platform. Collaborate with your clients on a flexible online platform. Semi-automated calculation and entry processes simplify operations such as the preparation of accounts or the payment of wages. For accounting and tax management of your clients in accordance with current standards.
A complete view of the elements per mandate (documents, e-mails, client details, etc.). The schedule allows you to keep track of legal deadlines, with programmable alerts.
Invoice as accurately as possible according to the services and hours entered in TimeSheets or according to fixed prices. The payment tracking and reminder system supports you in managing outstanding payments.