Management software for the retail trade
Take advantage of intuitive cash register software, save time on daily closing operations and avoid inventory discrepancies thanks to good stock management. For the retail and restaurant sector
Discover our targeted management solutions for any type of retail or catering business: food sales, books, musical instruments, bars, tea rooms, fast food outlets, etc.
The solutions of the Retails family adapt to your sector of activity and your business.
Take advantage of a touch-sensitive cash register connected to an erp system.
A real-time view of stock quantities, with a history of entries and exits.
Suitable solutions for SMEs and multinationals as well as for VSEs and the self-employed.
Advanced features for any retail business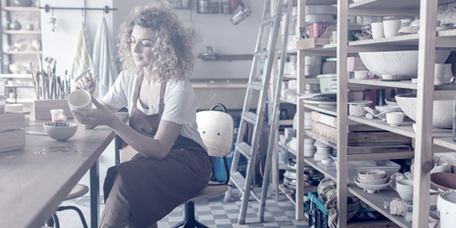 Handicrafts
Edit your quotes and invoices in a few clicks. The software generates professional layout templates that reflect your brand.
Whatever your profession, manage your stocks skilfully thanks to the calculation of raw materials according to current orders.
A simplified circuit from order to manufacturing to invoicing. Deadlines are kept under control because you have a precise planning system.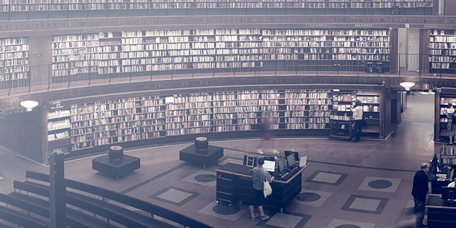 Library
Track the progress of your collection, from acquisition of titles to integration into the inventory, with the allocation of numbers and barcodes.
Populate your catalogue with complete item records (author, title, publisher, collection, description). Simplify the online search for books and other multimedia items.
Manage loans by tracking due dates with automatic reminders by email or SMS. Users have access to a customer account to reserve books or extend a loan.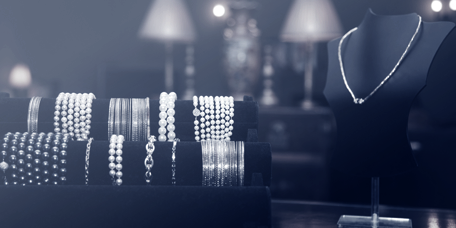 Jewellery
Enter sales via barcode scanning or via your touchscreen cash register. Your products are imported into the software with all technical data (name, description, price, composition, etc.)
Spot inventory discrepancies with real-time visibility. Dashboards show you which products are unsold and which are the most profitable.
Develop an online sales site connected to your software: product sheets are taken directly from your logistics system and orders are linked to stock management.
Butchery
Enter your items (cold cuts, pork chops, veal tenderloin, beef tongue, etc.) in the cash register software, detailing the type of meat, the description, the price per kilo, the nutritional value, the packaging, etc.
Inspect your stockpile in real time: the analytical aspect alerts you to overstocks or shortages to help you balance your inventory.
Automated business processes simplify your planning (point-of-order alerts, data entry, quantity calculation, etc.). You can manage your orders with peace of mind, especially during the holiday season.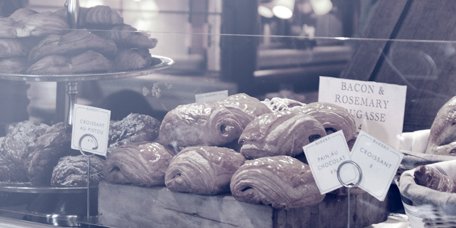 Bakery / Pastry shop
Manage your items in your cash register software by creating product and ingredient sheets for sales and preparations. Detail the type of product or ingredients, allergens, supplier and price, etc.
Prepare your recipes with a production system that includes step planning and automatic calculation of the quantities required for each order.
Generate directly from the production sheet the raw material orders needed to prepare a recipe according to the current stock levels.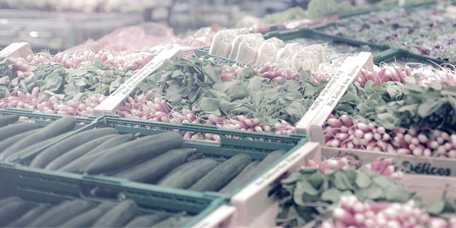 Grocery store
View your stock levels in real time and replenish your products according to demand and stock status. The software alerts you when perishable goods reach the end of their life.
Manage your sales, products and customers in a cash register software designed for retail, linked to your accounting.
Plan the schedules of your staff or, in the case of a participatory business, your members. The software supports salary management and price reductions for members.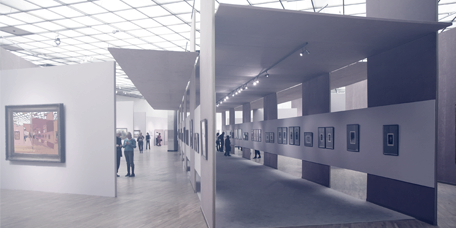 Art gallery
Keep an accurate inventory of your works on display or in storage (paintings, sculptures, etc.). Easily create complete data sheets (author, title, size, availability, selling price, etc.) and log reports.
Manage your contacts, whether they are clients, artists or suppliers. Cards contain contact details, transaction history, invoices, contracts and various communications.
Link your software to your e-commerce shop to present your catalogues online. Sell artworks or tickets for your exhibitions in a secure way.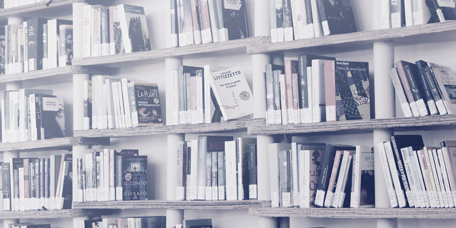 Bookshop
Manage your catalogue and create records of your books with bibliographic references (title, author, publisher, literary genre, etc.).
Manage your transactions with a cash register software by managing items, suppliers, customers and gift or loyalty cards.
Keep your stock in balance with demand and unsold items through stock and supply tracking. The software can support multiple warehouses for location-based inventory management.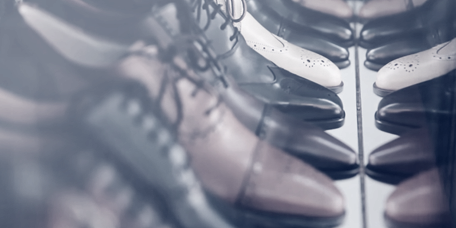 Shoe shop
List your new, second-hand, sports shoes, etc. by entering the various characteristics (type of shoe, size, colour, type of sole, etc.)
Avoid stock-outs and surpluses with an overview of your available items. Manage purchases from manufacturers according to the rates applied and transport times.
Make sales via barcode or keystrokes in a complete cash register software system. Each transaction is recorded in the system to ensure traceability.
Household appliance shop
Manage your various transactions in a powerful cash register software, from ordering appliances to selling them.
Create all necessary sales documents from one place with the simplified sales interface.
A complete stock management system with a view of stock movements, product sheets, label printing and barcode entry by handheld scanner.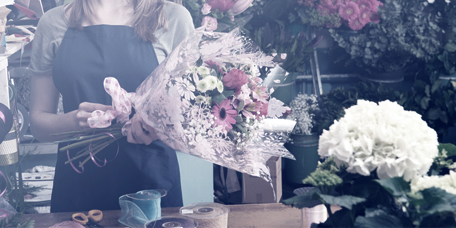 Flower shop
Accurately manage your stock and flowers in shop according to shelf life, seasons and holiday periods to avoid losses or stock-outs.
Quickly prepare your floral arrangements for events (weddings, christenings, etc.), with contract management and supplier order tracking.
Create product sheets for your flowers detailing their characteristics (species, origin, care required, price according to season, etc.). Take advantage of statistics to find out which items sell the most.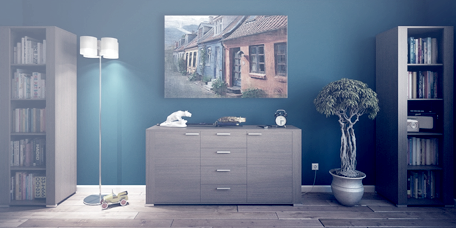 Furniture shop
Take advantage of a simplified sales interface to create your customer or supplier purchase orders, quotes or invoices according to the customer's request.
Manage your furniture and supplier catalogues with a detailed overview of the characteristics (type, size, colour and material available, etc.).
Control your inventory in real time between showrooms and warehouses. The stock is updated automatically according to current orders and deliveries.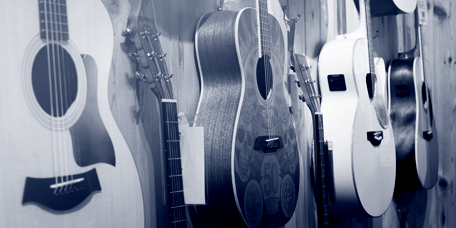 Music shop
Enter or import the data of your new or used instruments, vinyls or CDs in files: type of instrument, name, price, condition, references, stock level… All information at your disposal.
Operate your transactions in a touch-sensitive cash register and print out receipts that comply with current standards.
Simplify your inventory management with label and barcode printing and handheld input.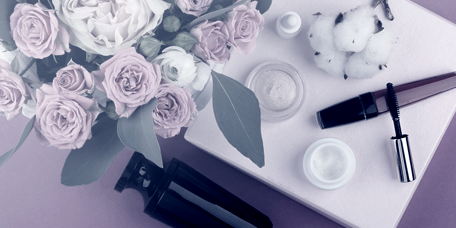 Perfume / cosmetics shop
Get a responsive cash register for your sales, with item and customer management and automatic daily settlement.
Adjust stock levels according to demand. Replenish your stock items taking into account high season periods (Christmas, Valentine's Day…).
Manage the supply of your make-up products, perfumes, lotions, oils, etc. to service providers (hairdressers, make-up artists, etc.) who offer your products or use them in their business.
Souvenir shop
Products, invoices, customers, gift vouchers… Manage your shop from A to Z with touch screen retail cash register software.
Increase the reliability of your stocks in shops and depots. Replenish them at the right time with an automated system and a real-time view of your reserves.
Look at various statistics to analyse the cost of acquisition, sales achieved, etc. Tailor your offer to the most profitable products.
Clothing shop
Record your sales in a cash register software and easily print your receipts.
Create product sheets for your new or second-hand clothes with all the relevant information (name, price, brand, type of clothing, colour, size, etc.).
Benefit from a real-time view of your stock and statistics to place orders at the right time with suppliers according to the season and sales achieved.
Mercerie
Benefit from a modern cash register system for your retail business. You can collect money from your customers more quickly and easily print out compliant receipts.
Enter your products by filling in the various data (name, description, price…). You can see the stock level of each product at any time.
Simplify your accounting: the logistics aspect is directly linked to your accounting, avoiding the need to re-enter information. The cash register generates a daily statement.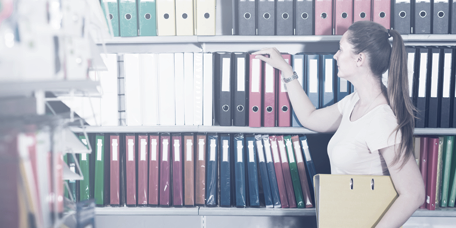 Stationery
Create all your items in your cash register by attaching an image, a description, a category, a sales price, etc.
Insert all your suppliers into the software with their contact details, associated products and prices. A transparent view of stock levels to place orders with suppliers at the right time.
Set up a loyalty points system. Send personalised offers by email based on your customers' purchase history.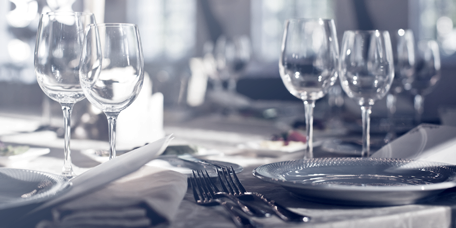 Restaurant
Monitor the expiry dates of your food with alerts. Renew stocks according to season and demand.
Create your product sheets with an image, a price and other useful information. Your waiters select the dishes directly from a smartphone or tablet when taking the order.
Whether you run a restaurant, a brasserie or a café, the software helps you plan tasks and organise staff schedules.