SG-Concept is a fiduciary company offering accounting and financial management services to companies. Advice and support during important stages such as the annual closing or the preparation of the tax return.
MCA Seed Academy was born from the observation of MCA Concept, a software publisher, that very often the wrong choices are made in the digitalisation of companies. MCA Seed Academy guides companies in their digital transformation by proposing an audit and training to understand the challenges of digitalization and to flush out the flaws or organizational problems in the internal organization of a company.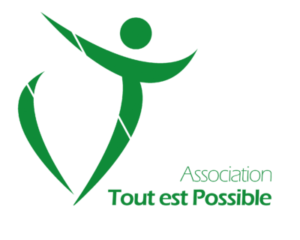 The association Tout est Possible supports disabled athletes from the beginning of competition to the Paralympic level. By giving more visibility to disability in sport, Tout est Possible aims to promote the integration of people with disabilities in our society.

The Images and Society foundation aims to cultivate self-confidence and self-expression, which are undermined by the images and media that beset us every day. By teaching decoding methods and tools, the foundation encourages the analysis of the visual messages that surround us and the questioning of the values they convey.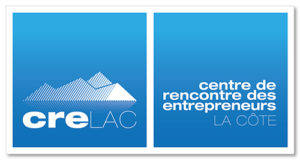 The aim of the CRELAC association is to promote professional exchanges and the development of contacts between entrepreneurs, company managers and executives operating in various fields of activity. It is a real meeting place for entrepreneurs wishing to share their experiences, discover new business opportunities and enrich their personal network.

Siloé is a Christian-based counselling centre for people who are experiencing a sense of failure, inferiority or existential malaise By setting up structures, supporting humanitarian projects and sending out teams, it also offers support to different countries and cultures where suffering is a daily occurrence. Whether it is individual or group coaching, seminars or training courses, the various approaches undertaken by Siloé aim to reconcile people with God, themselves and others.