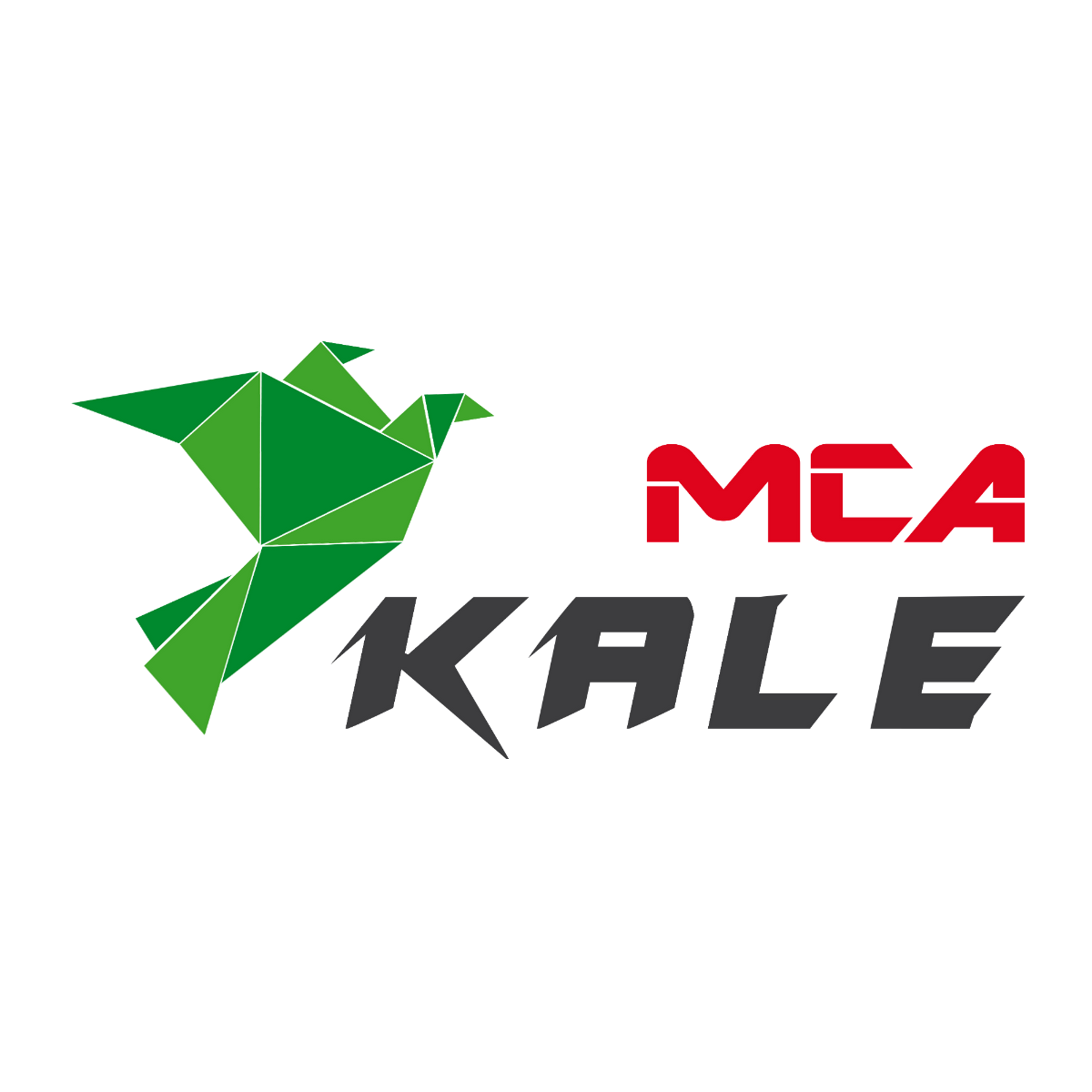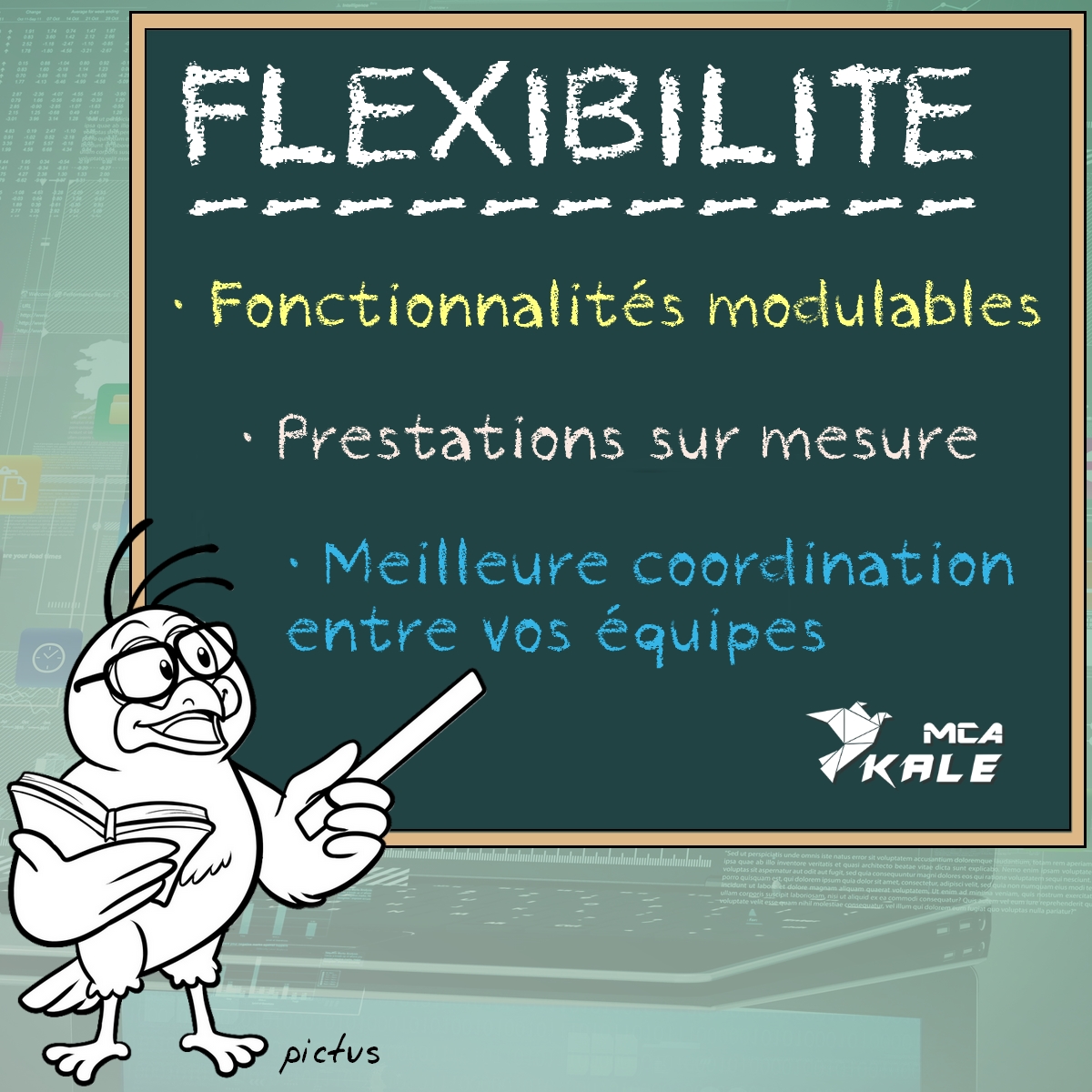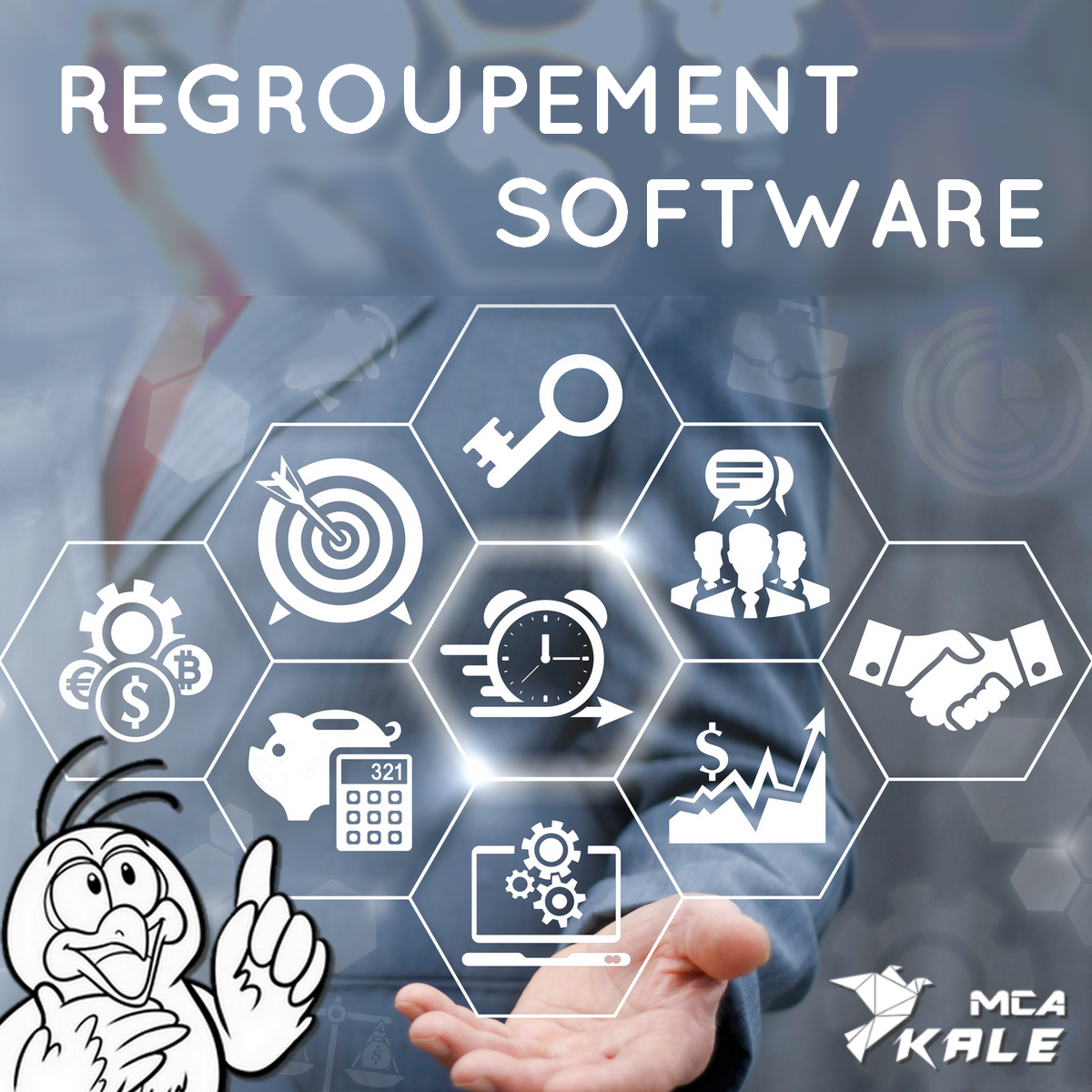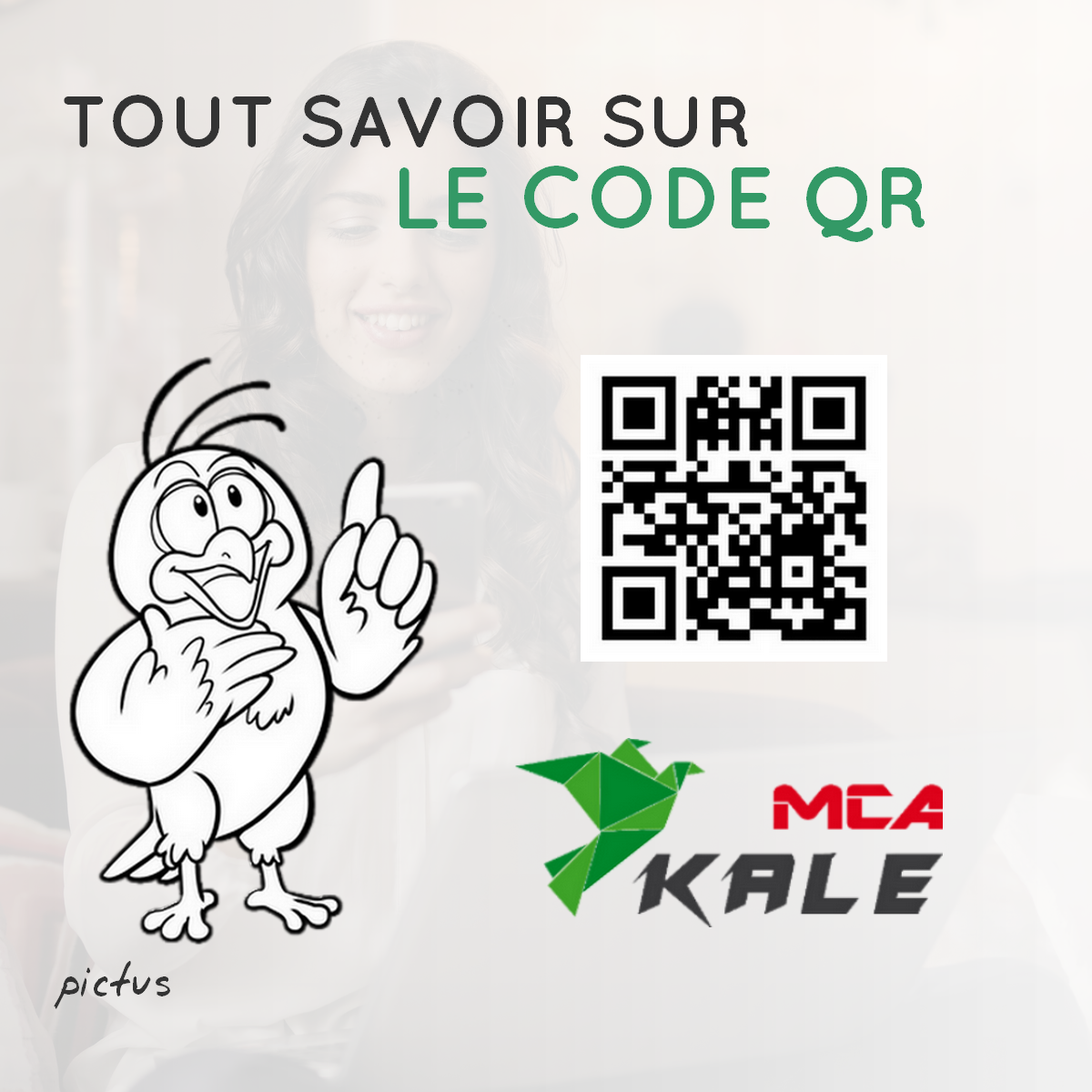 THE INTEGRATED MANAGEMENT SOLUTION FOR YOUR BUSINESS
Our software in a few words
MCA Concept has developed MCA Kale, a scalable Swiss ERP | CRM | CMS software that allows you to organise your various processes and analyse your company's needs in real time.
Over 20 years old, MCA Kale has evolved through the years to include the latest functionality to meet the needs of today's businesses, whether it be for invoice management, payroll, accounting… The Swiss software continues to be improved in collaboration with MCA Concept's many customers, for ever better performance and ergonomics. cept, pour toujours plus de performance et d'ergonomie.
MCA Kale includes a family of ERP, CRM and CMS software as well as complementary modules. In perfect communication, they make it possible to cover all the company's activities in a single solution. From products and invoices to human resources to general and cost accounting, MCA Kale is omnipresent in facilitating and automating the company's operational processes.
Easy to use and intuitive, it allows each user to evolve on the same platform, with different access rights depending on their function, and to share a single database. This makes working between your different departments more collaborative.
The software can support an unlimited number of users.
Tailor-made solutions
MCA Kale is available in a number of modular solutions for different industries, such as construction, property management and retail.
Multilingual and international
Swiss business management software, MCA Kale is also present internationally. Its users include several clients in other continents.
MCA Kale is available in four languages: French, German, Italian and English.
For all businesses
MCA Kale is suitable for companies of all sizes, from craftsmen and small businesses to large companies and SMEs.
Compatible with all operating systems
The compatibility of the management software with different OS's allows you great flexibility.
MCA Kale is designed for all Apple, Windows, Android and Linux platforms.
The benefits of cloud computing
MCA Kale is cloud-based, allowing you to securely access your data from anywhere and from any device. No installation is needed.
Purchasing and sales management
MCA Kale takes care of sales and purchases by ensuring, among other things, the monitoring of your various commercial transactions, the management of your products and services and the management of your customer and supplier relations. Customer or supplier information and various histories are compiled in files, automatically updated with each new transaction.
Thanks to the centralisation of data, you have a global view of your business.
Quotation and invoicing
The Swiss business software makes it easy to create an offer, a quotation, an invoice (ISR and QR invoices) and other business documents from predefined text templates and layouts.
Invoicing is simplified by the use of QR code invoices, which will permanently replace the current payment slips from 1 October 2023.
A single path from offer to collection: the necessary data is automatically established and transmitted at each stage to reduce the administrative burden. Digitalisation of the invoicing process speeds up the processing of your invoices and thus reduces collection times.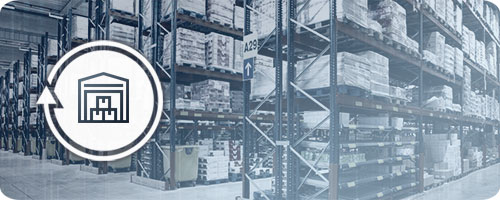 Stock management
MCA Kale tracks stock levels in real time for order and supply management to minimise stock-outs or overstocks. The logistic chain is controlled and the traceability of any stock entry or exit is guaranteed.
Accounting and finance
The Swiss software integrates general and cost accounting: it manages all inputs and outputs as well as expenses and allows for accounting and financial reporting. The management of VAT is integrated into the software according to the standards in force. The entry of entries is automated to save you time and reduce errors. Accounting and financial processes are simplified through single data entry, automatic calculations and direct tax transmission.
Dashboards and statistics allow you to keep track of your cash flow.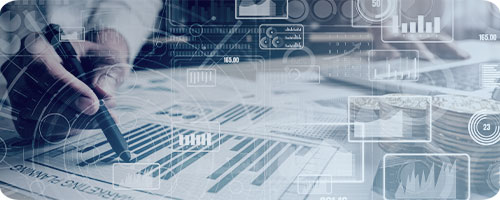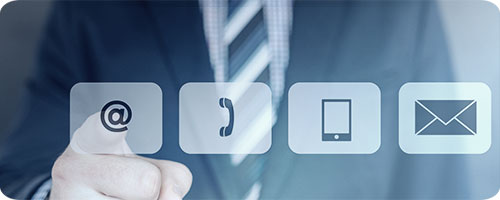 Contact management
The MCA Kale solution allows you to create or import all your contacts to build your address book. It helps to establish and manage the company's various relationships by ensuring the tracking of exchanges with the various contacts (customers, partners, employees, etc.). It compiles customer, supplier, employee and other contact information for processing and analysis. It also manages the automatic sending of emails and SMS to communicate relevant information to customers, employees and other contacts.
Project management
The management software allows the creation of various projects to more easily administer all operations related to a project or mandate and to manage the follow-up of offers, invoices and receipts.
The project planning system and the management of finances per project guarantee an optimal organisation and steering of each project with more visibility on different elements (tasks in progress or to be carried out, persons in charge, deadlines, expenses, …) for the control of costs and delays.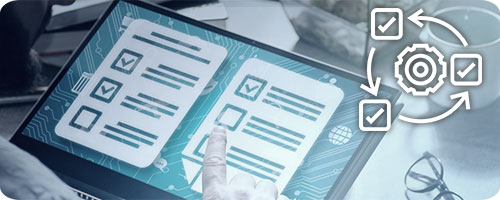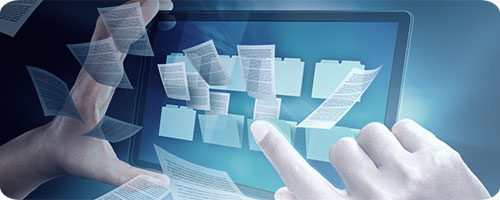 Management per folder
MCA Kale allows you to create folders to group data relevant to a customer, supplier, project or other item in one place. Among other things, this system provides centralised management of customers and suppliers so that any information needed to carry out a task is quickly available.
Analytics
The management software includes an analysis tool that can quickly generate management and statistical reports from collected data. This functionality allows you to perform management control, for example by measuring sales performance and comparing it by period, to evaluate the financial situation of the company or to study customer preferences for your products or services. The various information provided helps you to make the best possible decision for the development of your business.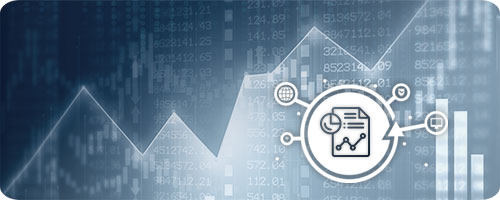 HR
The MCA Kale solution includes human resources management, including the creation of employee files, the administration of salaries and social security contributions, the creation and management of administrative documents such as insurance documents, contracts or work certificates and the organisation and management of staff schedules with the monitoring of working hours and absences.
To meet the specific needs of companies operating in different fields of activity, industry-specific solutions have been built on the basis of MCA Kale. Each business software package integrates the business processes essential to the development and maintenance of the business.
MCA Kale mainly covers 8 business areas, with different management solutions. This will help you choose a solution that meets the specific needs of your business.
Accessible user interface
Customisable user interface