TAILOR-MADE BUSINESS SOFTWARE
Implement management software that meets the challenges of your business sector, simplify your business processes and save time on your administrative operations.
Business software for your specific needs
No more stress caused by calculation and input errors in files, information lost in the exponential mass of documents and e-mails, unpaid invoices, accumulated delays in projects, reports based on obsolete data…
SaaS business solutions help you to manage your activities with peace of mind, from products or services to human resources, accounting and customer relations, while increasing your productivity.
Find out which management software package is right for your industry.
Collaborative work platform
Unique database
Overview of your company's activities
Automated processes
Real-time statistics and activity reports
Cloud-based and SaaS solutions
ERP, CRM and more in one tool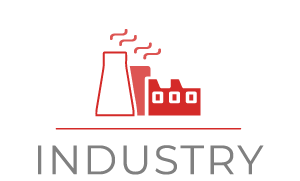 Trade software
for the industrial sector
Strengthen your manufacturing chain with streamlined processes, real-time visibility into your inventory and automated resource management based on your orders.
Simplify the administration of your projects with case management. The various information concerning a project (orders, materials consumed, costs, etc.) are gathered in one place. The management of products by batch or range number guarantees better traceability.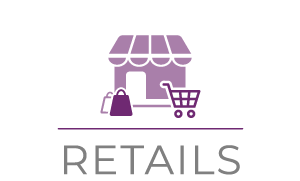 Trade software
for the retail trade
Carry out your transactions in an intuitive touchscreen cash register software for commercial management. The daily settlement is done automatically to simplify the accounting operations.
Advanced inventory management allows you to monitor inventory status and movements in real time. Analytics allows you to generate statistics and management reports on the sales made, in shop or on your e-commerce site.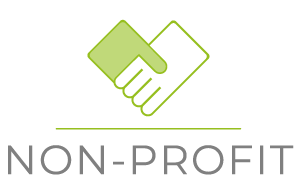 Trade software
for non-profit organisations
Simplified management of donations and their allocation to your various projects. The CRM compiles the various information per file and contact and traces the history of monetary flows.
Bring together all the information of each member, whether a member, donor or volunteer, in one place. Contact details, donation history and various communications.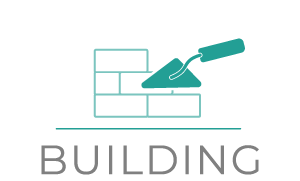 Trade software
for the building sector
Benefit from comprehensive project management to plan and monitor your various works or buildings. The monetary view allows you to control the costs associated with a project, be it for raw materials, labour, subcontracting, etc.
A precise planning system to assign each task and equipment to the right team. You monitor the progress of the sites while controlling the deadlines.
Trade software
for the field of administration
Centralise information in a single solution for greater visibility and reduced administration. Your data is stored securely in the cloud.
Produce compliant documents for your various administrative tasks in just a few clicks. The customer portal allows your constituents to consult their documentation directly from your online platform.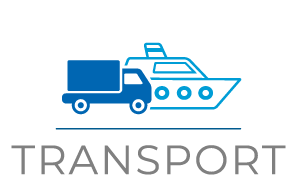 Trade software
for the transport sector
Have complete records of all your vehicles, whether they are trucks for goods deliveries, vehicles undergoing repairs or rental bikes, moored boats, etc. Description of the vehicle, type, size, repair history and other characteristics.
Also manage your customers, with tracking of quotes or orders, management of contacts, contracts and other related documents, invoicing parameters and compilation of various communications.cations.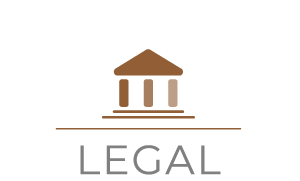 Trade software
for the legal field
Benefit from extensive file management and accounting. A complete overview per file with documentation, contacts, planning, communications with clients and billing follow-up.
Simplify the billing of your services by integrating all your fee agreements. Define rates per client or file and invoice one client for several files or several clients in one file.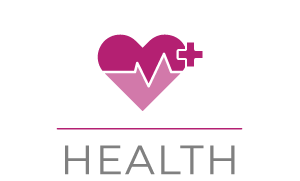 Trade software
for the health sector
Gather your patients' administrative and medical data in an electronic file. All the information at your fingertips to provide the right treatment.
Manage your various services and their billing according to the standards in force for your profession. Use the schedule to plan appointments, treatments and other tasks.
Other sectors of activity
Can't find your sector of activity among our business solutions ? MCA Concept's experience in the development of management software allows it to easily adapt its solutions to any field of activity.
Do not hesitate to contact us for a consultation in order to define the right solution for you.