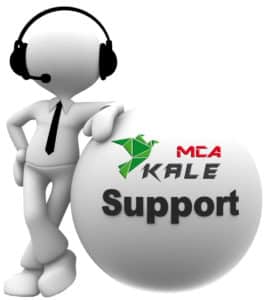 Customer technical support
Every day MCA Concept improves and optimises MCA Kale for your comfort. Updates are made on a regular basis. For you, what's important is having an up to date browser, no matter what platform you are using. MCA Kale's developers are always pleased to assist you.
However, a problem can always arise. The MCA Concept team remains at your side to solve it :
Bug in MCA Kale
Process improvement
Administrative (Accounting)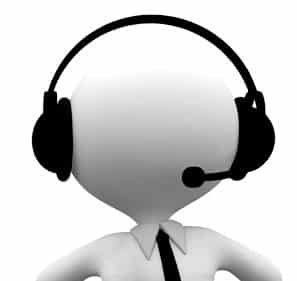 Initially, our support team will assist you by telephone and together we will try to identify your issues. In the majority of interventions, this approach will suffice to solve the problems encountered.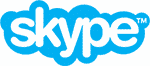 However, if contact by telephone is not sufficient to solve the problem, we will use other supports to help you. Skype or TeamViewer tools will be useful to help you directly on your workstation.
We reserve an administrator access for remote technical support to intervene efficiently on your business's MCA Kale version, which will allow us to act quickly within your software.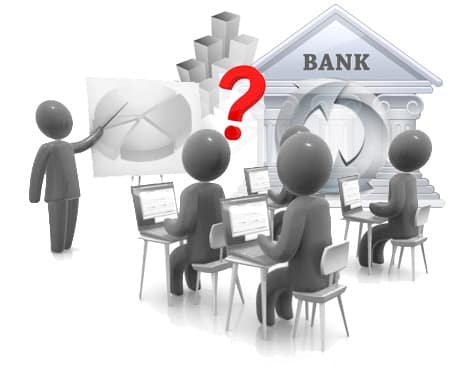 In terms of learning how to use the software, accounting management and invoicing. We provide training courses for you and your employees.
Discover the integration possibilities of our MCA Kale software, for data exchange between different business applications.
Open source software vs. proprietary software
Discover the differences between proprietary and open source software to choose the right solution for your needs.
Video tutorials : MCA Kale