ERP ⠂CRM ⠂CMS software
From invoicing and project planning to accounting and HR management, take advantage of an agile, cloud-based ERP system that meets all your needs.
Request a demo
View the software
Une solution de gestion complète adaptée à chaque secteur d'activité
Construction, public administration, retail trade… Every business sector presents its own challenges. Various business software solutions have therefore been designed to help you meet the requirements of your environment by bringing together the essential functionality.
You will find among our software the solution for your business.
An integrated management solution for your business
ERP, CRM and CMS are combined in an all-in-one solution for complete company management, covering financial flows, corporate relations and administrative and commercial documents. What's more, analysis tools are included for informed decision-making. This unique platform is based on a centralized database, simplifying information management. The interface is designed to be intuitive, making it easy to get to grips with the software. All in all, this solution offers global, consistent management, improving business efficiency and productivity thanks to its comprehensive range of functions.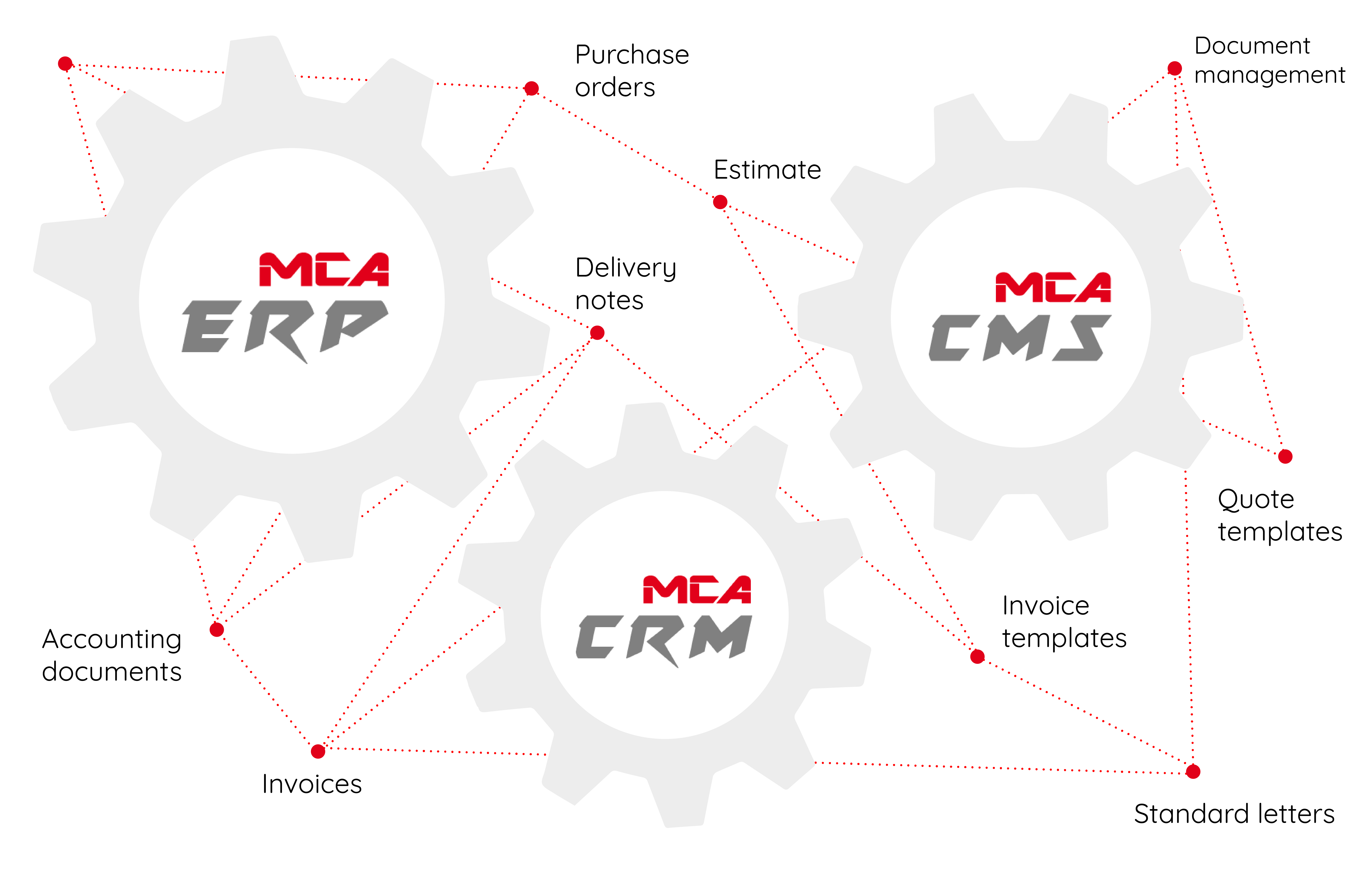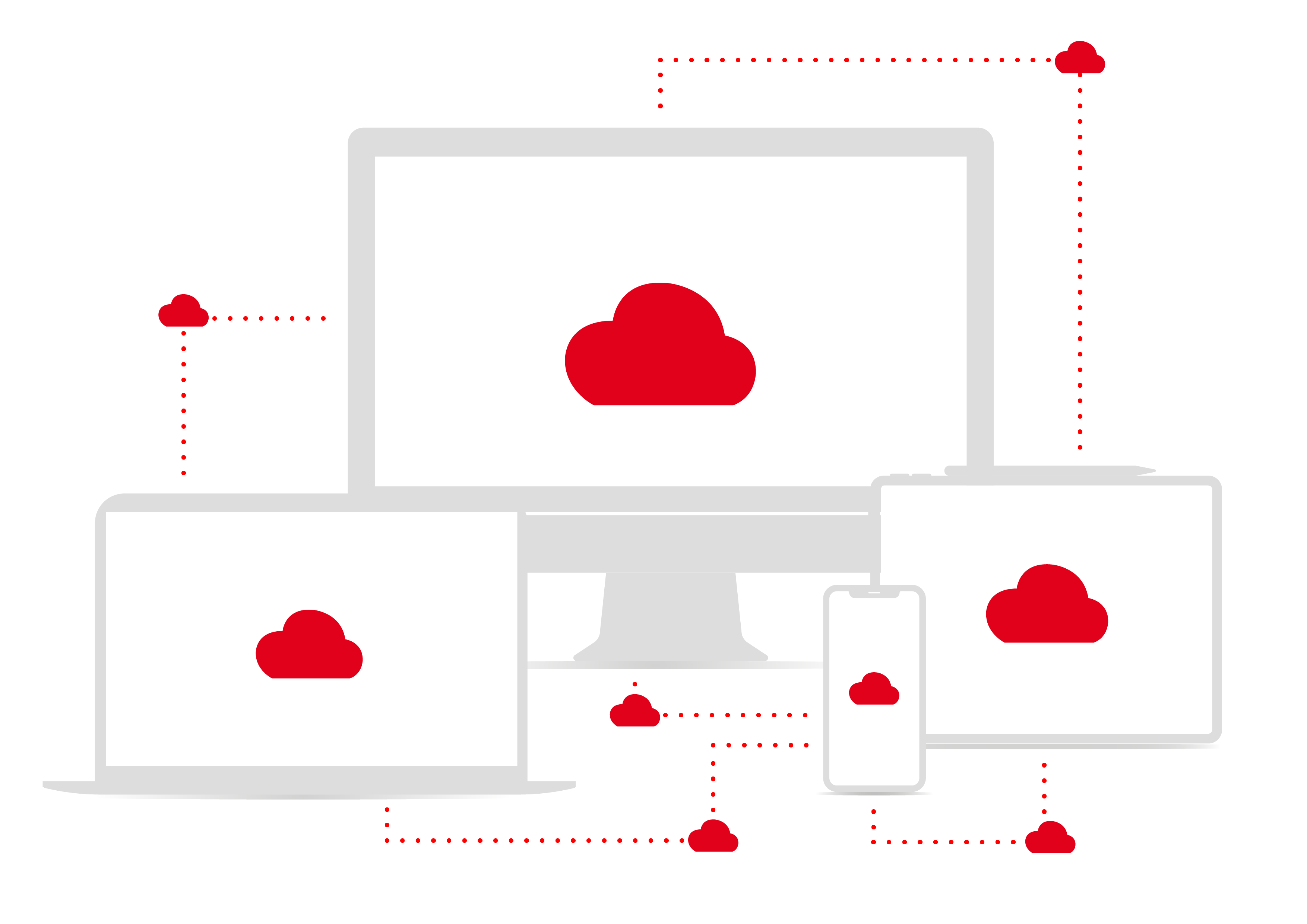 ERP software covers accounting, finance, project management, production and human resources. It consolidates the databases of different departments into a single shared database, promoting collaboration and reducing the time required for data management, while ensuring traceability of transactions. What's more, process automation reduces the time spent on repetitive tasks, improving productivity. By simplifying workflows, it optimizes work efficiency. In short, ERP improves business management by centralizing data, fostering collaboration, automating processes and boosting productivity.
Modular ERP CRM CMS software
A SaaS solution offers several add-on modules to customize your management tool. You can select the modules you need, such as project or inventory management, thanks to flexible parameters. The result is a turnkey solution that can be adapted to your needs.
The subscription-based SaaS model allows you to evolve by adding or removing modules over time. This gives you total flexibility.
What's more, you can request specific developments to add new features, enhancing the software's customization to meet your exact needs. In short, this SaaS solution offers you complete customization, easy scalability and the possibility of adding specific functionalities for optimal management.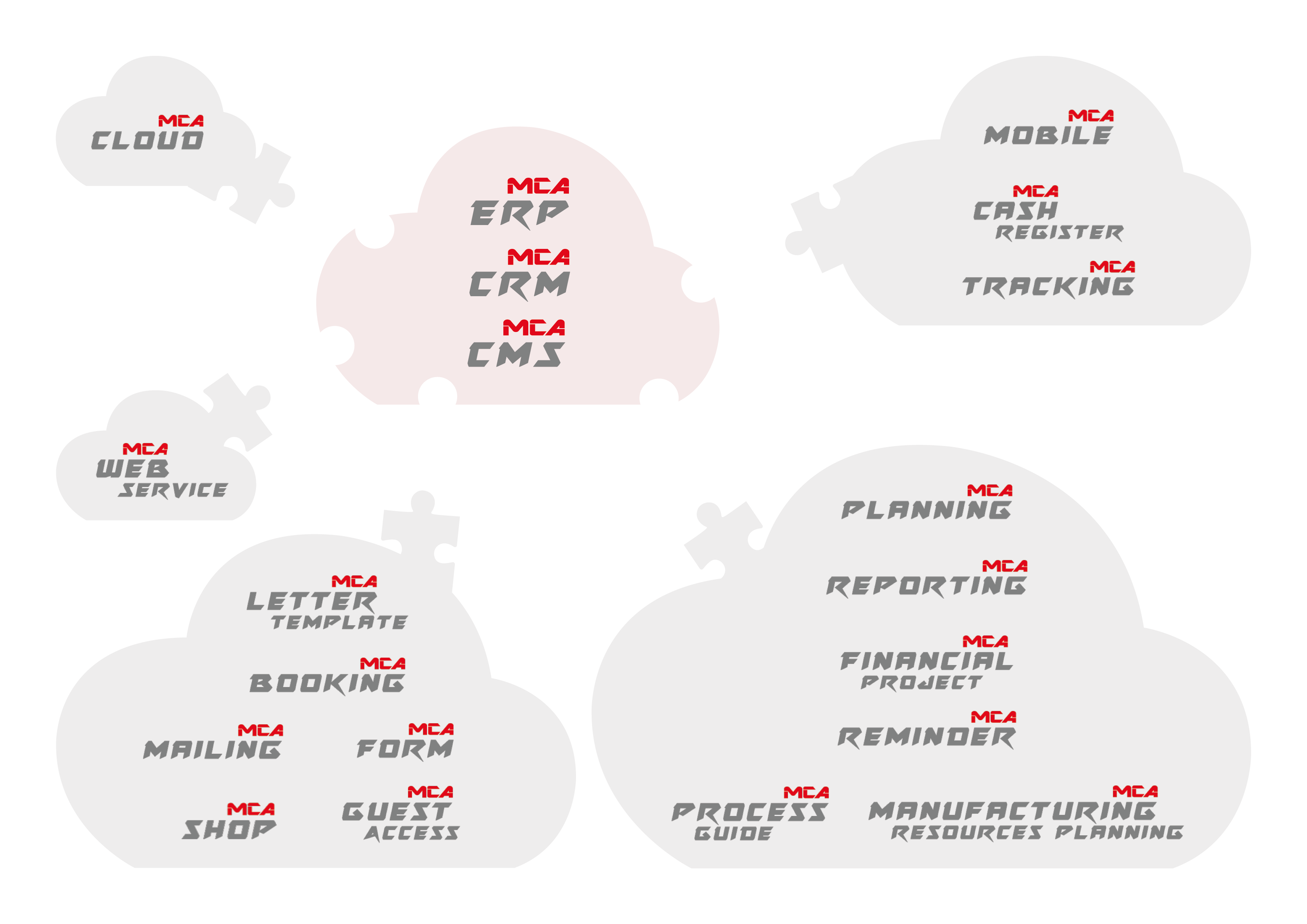 Optimised management modules
A solid foundation of an ERP and CRM solution and a content management system (CMS).
Several complementary modules adapted and designed to control and optimise the complete management of your company.
Administration
Simplify the management of administrative tasks with various modules such as planning for tasks, projects, schedules, etc., reporting for the analysis of collected data via the generation of reports and statistics, and other complementary modules such as the system of automatic reminders by e-mail, SMS or in the software for deadlines, appointments, tasks to be completed, etc.
Customer relations
Improve the customer experience and develop your various relationships (customers, suppliers, service providers, etc.) thanks to modules such as mailing to send personalised communications, online booking to simplify making appointments or guest access to allow certain contacts to access files or forms online.
External
Mobile application, cash register software or geolocation… different modules linked to the use of devices connected to the software. These include expense reports, order taking or access to job cards from a mobile device, sales management via a cash register, tracking of vehicles or equipment on a dynamic map using geolocation terminals.
Plug-In
Connect your software to third-party applications, machines or e-commerce sites.
Storage
Get secure cloud storage for your data and documents. Information always at hand, with different levels of access to data depending on the user.
Features of our solutions
From sales management to customer relationship management and general and cost accounting, a range of features to facilitate and automate your business processes.
Logistics
Sales and purchases
Quotation and invoicing
Stock management
Production
Hierarchical production management
Quality control
Product life cycle
Finance
Accounting
VAT statement
Treasury
Project
Monetary vision
Project-based planning
Gantt chart
HR
Wages
HR Planning
Timekeeping
Analytics
Management reports
Statistics
Scoreboards
Requirement
E-invoice
QR invoice
ISO20022
Customisable user interface
A theme to suit your wishes
Colours to suit your company
Different font sizes for better visibility
Icons for software that reflects your company's image
A work interface that fits you
Multi-platform
Computer
Tablet
Smartphone
PDA (Personal Digital Assistant)

Accessible user interface
Different font sizes for better readability
Colours for better contrast
Themes for more visibility
Colours for colour-blind users
A continuous evolution
Integration
Salesforce
Dynamics 365
Oracle
Odoo
SugarCRM
Multilingual
Native software in four languages
FR | DE | EN | IT
Your partner in the implementation of your ERP system
MCA Concept has been developing management software since 1996. A trusted partner offering you solutions and services to manage your business.
Benefit from a free 30-minute audit
Presentation of the software and the modules adapted to your company
Contact us to make an appointment with one of our experts
Looking for more information about digital technology ?
Receive in your mailbox the current offers, the novelties of our softwares, as well as advices and news about digitalization and business management.
To summarize
When your company's success is at stake, effective management is essential. At MCA Concept, we're proud to offer a range of software and services designed to facilitate business management in Switzerland and beyond. Our expertise in ERP, customer relationship management (CRM), resource management and many other solutions make us the company of choice for transforming your business.
With our MCA-KALE software, we provide you with a complete, customizable business management solution. Whether you need marketing services, content creation, web development or CMS systems for your website, our dedicated team is ready to answer the call. We make it easy to set up suppliers, manage business, centralize sales and customer data, and optimize internal processes.
At MCA Concept, we're much more than a software company. We're your partner for more efficient, responsive business management. Choose simplicity and performance with our Swiss business management solutions. Contact us today to find out how MCA Concept can transform your business for the better.